Tiny Dick Exposure Goddess Natasha
Tiny Dick Exposure Goddess Natasha
These first two photos are from sissy tara. This sissy certainly qualities for tiny dick status. Frankly, I didn't need to see a tape measure to know she belonged here but it certainly confirms her case of what I call tinydickitis! Follow her on Twitter sissytaratv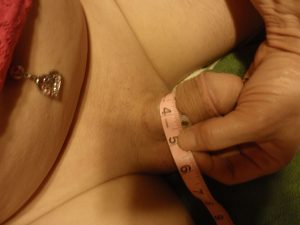 Next up is J Callaghan! Thanks to a lot of exposure his name AND photos come up in a Google search! It IS obvious he is another who suffers from tinydickitis!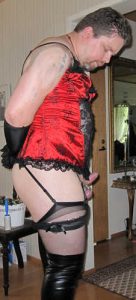 Just this past week randal submitted photos for My Tiny Dick Loser Exposure ~ photos have been posted to My Twitter line exposing him to over 10,000 followers! See My twitter post here!
I just had to point out just how tiny he is! Notice his wedding ring! His poor unsatisfied wife!  Be next for tiny dick exposure!